2022 Registration
Deadline June 25, 2022
The following forms must be completed before the start of camp:
Camper Registration Packet

Mentor Registration Packet

Adult Staff Registration Packet

We must have an updated physical on file within the past 3 years before the start of camp

for all campers and volunteers!
All paperwork can be found at the bottom of this page and MUST BE sent in, dropped off, OR scanned & emailed to us by JUNE 25, 2022
Once we have received all completed camp forms, Hailey will follow up with a confirmation call/email to provide further details about the week!
For more information or any questions, please contact:
Hailey Nelson
Associate Director
(203) 859-1320
First Congregational Church of Branford founded Camp Totokett in 1996. Since its founding the camp has been held annually at Killam's Point, the Church's waterfront property in Branford. Camp Totokett is a free one week summer camp for children from the Greater New Haven area. Camp offers a respite from stress, trauma and responsibilities which these children face daily. Recognizing the impact of trauma and stress on children, Camp has begun to offer camp to a small number of refugee children, relocated to New Haven through Integrated Refugee Immigration Services (IRIS).
Camp seeks to promote individual, family and community building by bringing together diverse urban and suburban groups. Camp serves strongly as a bridge spanning geographic, socioeconomic, racial, and religious lines. Campers and volunteers alike develop new understanding, compassion, lasting friendships and respect for one another.
The camp staff is comprised mainly of community volunteers, including high school and college students, teachers, nurses, physicians and clergy. Volunteers are always welcome and are needed to make camp possible each summer. High school students who have completed Grade 9 are eligible to serve as Mentors and adults who either like to work with children in a specific age group setting or have other skills in areas of waterfront, fishing, arts and crafts, or music are encouraged to become a part of camp.
Contact camp staff at camptotokett@gmail.com for more information.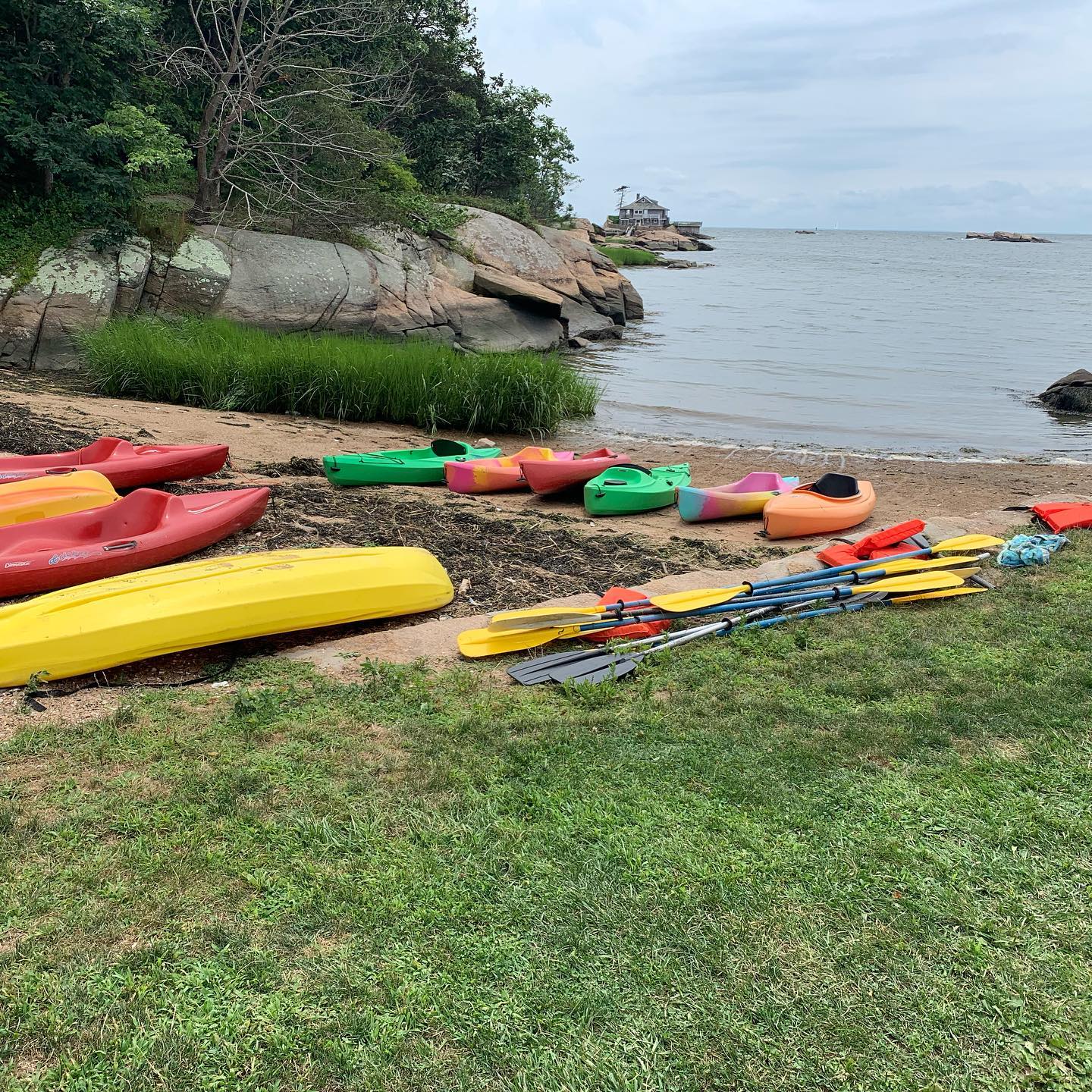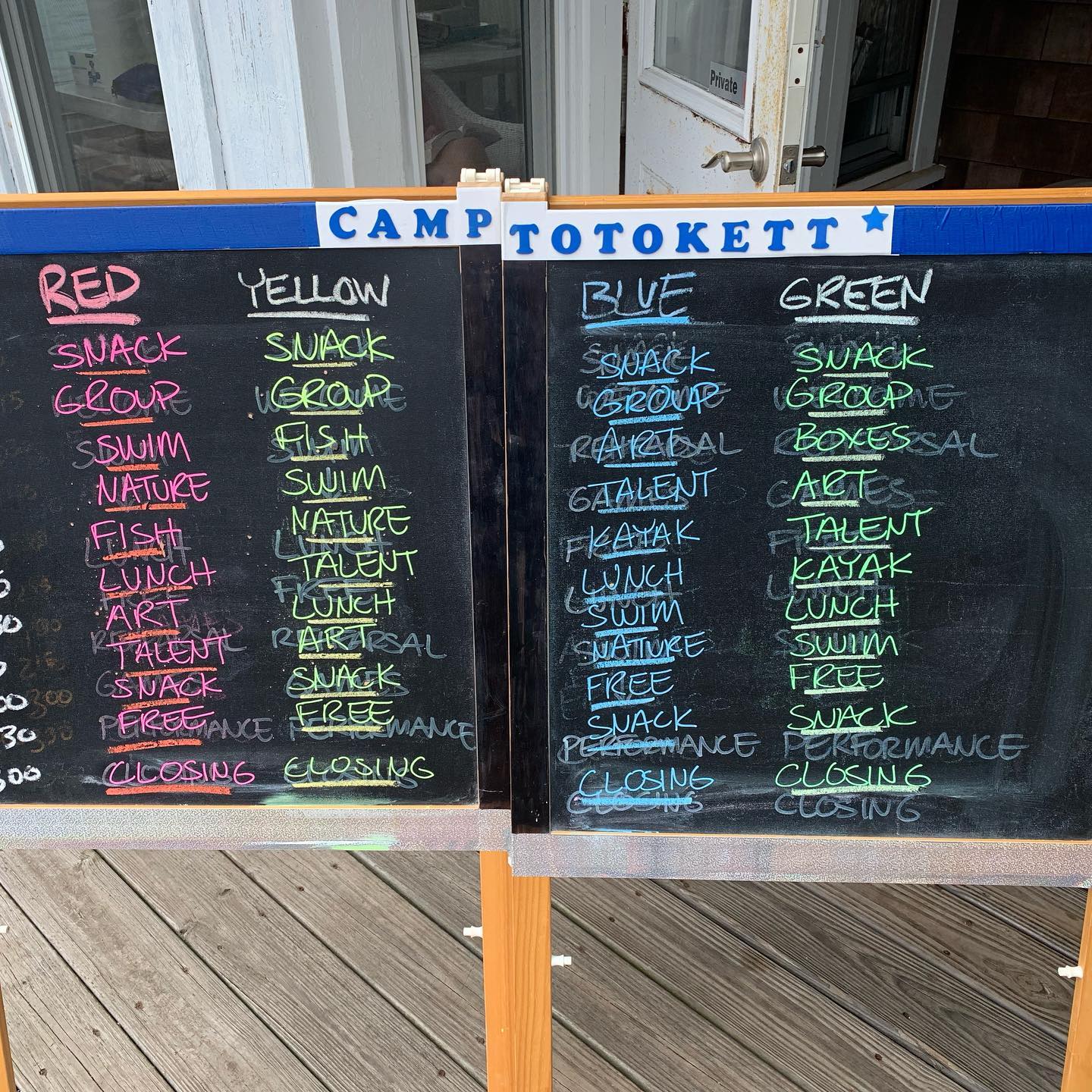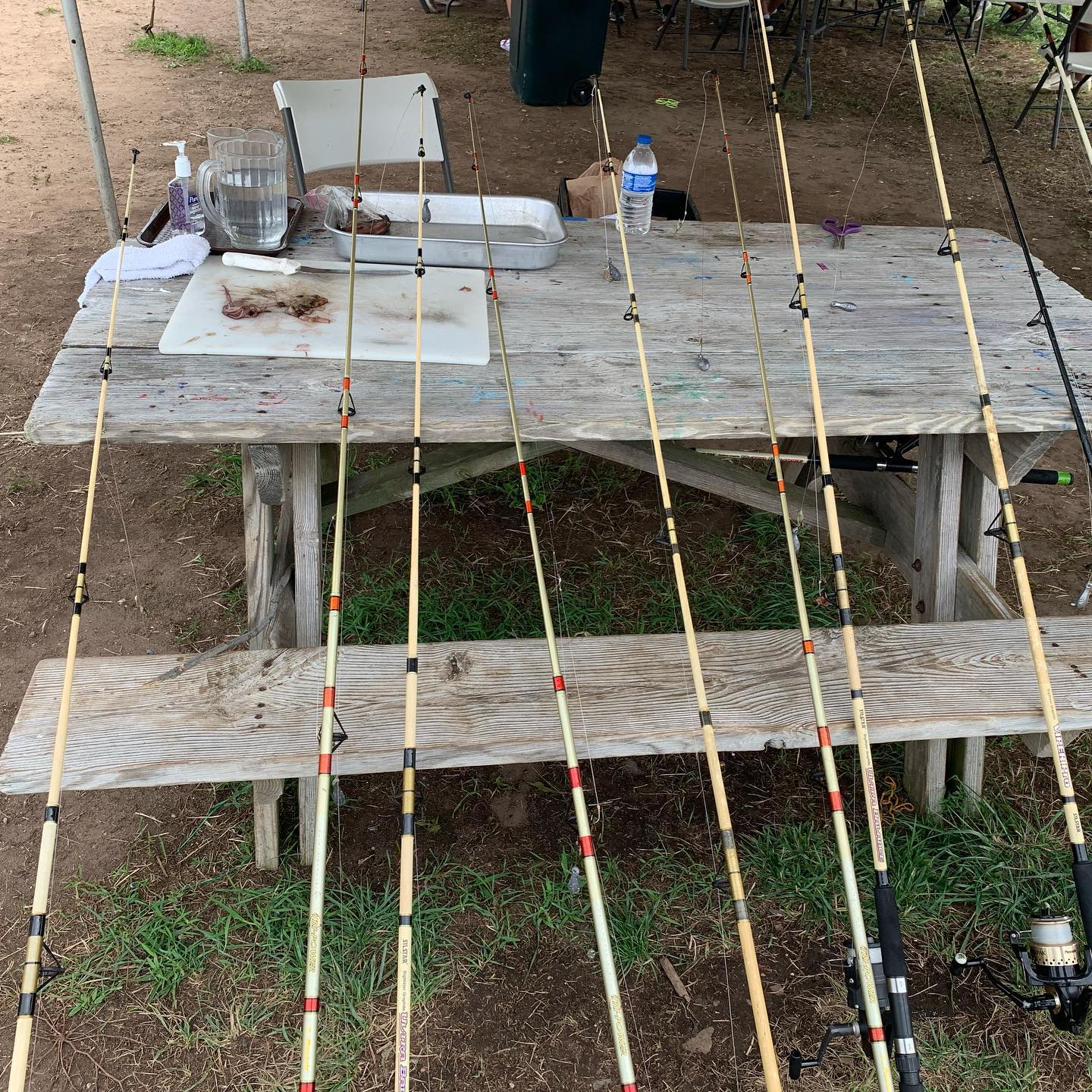 Camp Totokett is made possible by the generous support of longtime partners like Branford Community Foundation, Woman's Seamen's Friend Society of Connecticut, and members of The First Congregational Church of Branford.